Free Consultation
Need an Estimate? Want to buy a block of time? Maybe you just want to discuss a project or problem? Our initial phone consultation is free!


Free on-site IT review
With each new client, we begin with free on-site discovery consultation and technical analysis to fully understand the business and its use of technology and network infrastructure. We then provide a easy to read report with our conclusions and recommendations.


What we can do
Repair crashed computers
Repair malfunctioning printers
Repair internet connectivity
Connect wireless networks
Clean virus infection
Remove spyware
Secure networks
Back up important data
Perform system checkups
Improve PC performance
Install patches and updates


Our customer goals
Our goal is to help small to mid-sized businesses afford the power of a corporate IT department without the high costs. We do this by providing easy to use, cost effective, and well supported computer technologies that provide an unparalleled computing experience for your business and employees.


Discount computer service & support plans
Remote Service Plans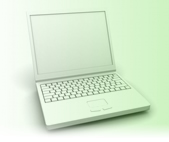 We offer a great service of remote desktop and server support that dramatically lowers IT costs. We can perform scheduled maintenance, resolve technical problems and perform many other tasks remotely from our office at a discount rate. It is safe and secure, since you control when we connect.

Prepaid Block of Hours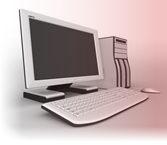 Our prepaid block hour program is an lower cost alternative to the standard flat hourly rate. You prepay for a block of hours discounted from our standard hourly rates to use as needed, whenever needed.

Monthly Maintenance Service Plans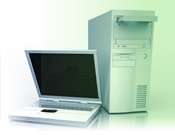 A monthly maintenance plan is designed for regularly scheduled computer support and maintenance. This option allows you to buy hours for use per month for routine services at a reduced hourly rate.

Managed IT Solutions

We provide fully managed solutions for small and medium sized businesses without an IT department.