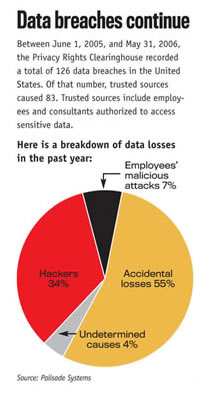 Remote Backup is the latest in a choice of backup software and services for small to mid-sized organizations as well as home-based businesses.
A remote backup solution automatically backs up your critical computer files to a secure, off-site data center, giving you the confidence, security and resources large corporations have had access to for decades.
Sometimes people call remote backups 'Online Backups' since these types of backup services require an Internet connection and the backup files and backup routines can be administered online.
Remote Backup runs on all 32-bit Windows operating systems including Windows 95, 98, NT, 2000, 2003, ME and XP. It runs in the background, and will not interfere with other programs.
Remote Backup's simple and intuitive user interface, you can control which of your files are backed up, and on what schedule. Usually this can be done from your PC or even online.
Remote Backup operates by defining Backup Sets, which are sets of files and a schedule for backing up those files. You can add new Backup Sets, Delete, Copy, and Save them. Backup Sets are automatically executed by Remote Backup according to their schedules.
Learn more about our data backup services.
Please contact us for more information.



Call us at (214) 717-5539 or (817) 717-5539.


Email us your contact information and we will contact you.


Request support with your details and we will contact you.


Request a quote and we will send you a written estimate.