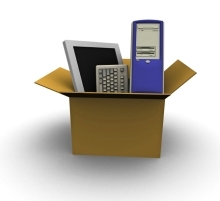 We offer quality wifi networking services for home offices and businesses. Whether you need a simple wifi network for your home to share printers and Internet access or a robust, fault-tolerant and secure directional or omni-directional wifi setup for your business, we can help.
We offer complete wifi networking, design & installation services. Share that high-speed Internet connection anywhere, safely!
Our wifi network services professionals are here for you when you need us. We work with all major wifi equipment brands, such as Cisco, Linksys, D-Link, Netgear, Buffalo, Trendnet, Sonicwall, Watchguard and many more. Let us come out and get everything up and running!


Wired and Wireless or WiFi (WI-FI) Networking are becoming a more import part of people's lives. Our expertise is second to none in Business Networking and Home Networking.

Below is a list of the networking services we provide. If your looking for something you do not see here, please ask us.
We charge flat rate or hourly fees for most wifi networking installations.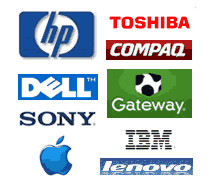 Broadband wire and wireless setup


Wi-Fi Setup / WIFI Security


Wifi Router setup and configuration


Internet Security setup


Computers and printer wifi sharing


Internet sharing setup


Hubs & Switches


Wifi encryption configuration


Network Security Testing


Firewalls / Parental Controls


Intrusion Detection Systems (IDS)


Virtual Private Networking (VPN)


Wifi Network Cards/Adapters


Access Points/Routers/Switches
To get started, contact us to ask for appointment with one of our engineers or call us at: 214-717-5539